Boca Raton Residential Gutter Installation: Residence at Cloister Lake Lane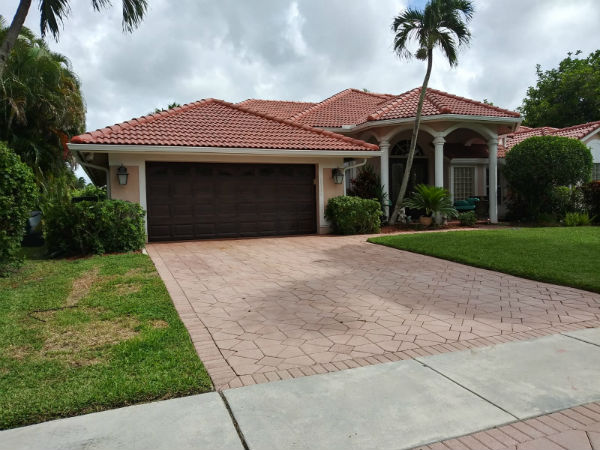 This Boca Raton residence wanted to boost their curb appeal and prevent unneeded maintenance by updating their gutter system. The home was inside a goregous community on Lake Lane in Boca. This residential gutter installation was fairly straightforward. After gathering measurements and materials we were able to easily install these beautiful seamless aluminum gutters in white.
Nova gutters has been providing local residents as the area's premier Boca Raton gutter company for decades and we do not intend on slowing down anytime soon. Our professional team of seamless gutter specialist will continue to provide our customers with top-end gutter installation and service for many years to come.
---
Project Details
Project Type: Residential Gutter Installation
Products/Equipment Used: Spectra, seamless aluminum gutters in white
---
Project Gallery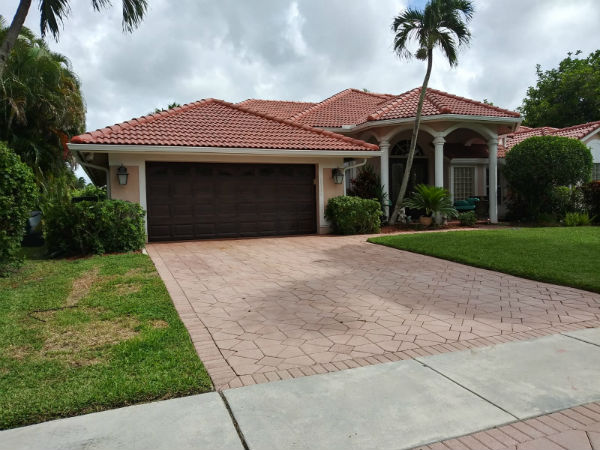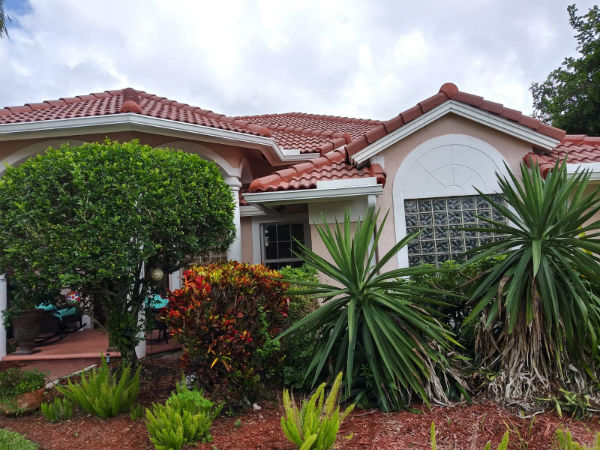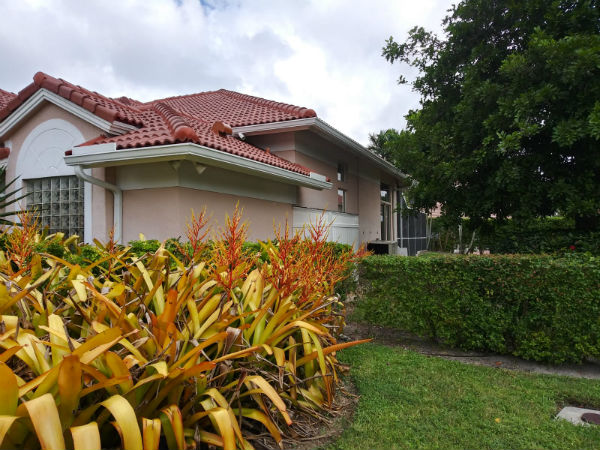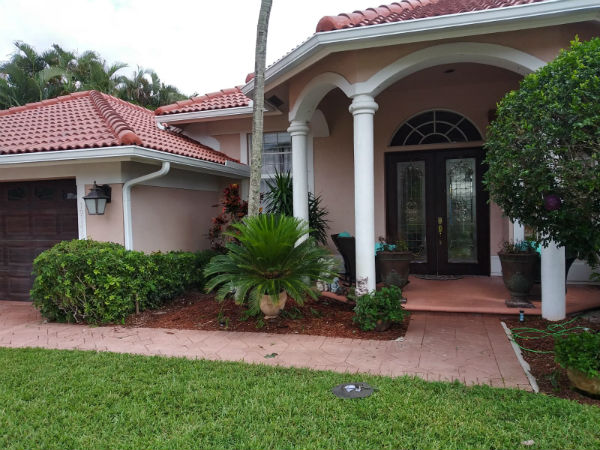 ---
---
Recent Articles
Your Boca Raton residence is a highly valuable investment. At the same time and more importantly, it is the place where you and your family form and share some of your most joyous memories. In order to ensure that you home provides your family with the comfort and security that you expect and deserve, it is important to keep your property protected. During rain and storms, the gutters... Read More

Having well functioning gutters on your Boca Raton home is highly important. Your gutters protect your property from substantial water damage. Because it rains so much in the local area, you cannot forego the responsibility of having gutters on your residence. Read More
---
If you would like to know more about your Boca Raton gutter company then please call 954-380-8242 or complete our online request form.