Commercial Gutter Installation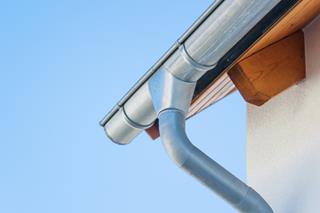 Commercial buildings are commonly larger than most residential properties, so they often require specialized gutters. At Nova Gutter Corporation, our Boca Raton gutter experts will be able to help you select the right gutters for your property, and we'll provide you with a high quality installation. We'll make sure that your gutters are totally effective and as durable as possible.
All of our professionals are licensed, trained, and experienced, and there is no job that's too large or small for our crew to handle. We have experience working with property managers, developments, and apartment complexes, and that experience has give us the knowledge and expertise necessary to handle any commercial gutter installation project. We use only the highest quality products on the market, and we always guarantee your complete satisfaction with our work.
Custom Designed Protection for Your Property
Gutters are extremely important to proper maintenance and protection of any commercial property. It's very important that you know that your commercial gutter system was properly designed and installed so that it can help to direct water away from the foundation of your property, reducing water damage, leaks, and foundation erosion.
Our Boca Raton gutter experts will assess your property and create a custom-designed gutter system that will ensure that your commercial building has all of the protection that it needs.
About Commercial Gutters
Commercial gutters need to be larger than residential gutters, so they're most commonly sized at 6", whereas residential gutters have a width of around 5". Six-inch gutters are the better choice for larger roofs because they'll be able to shed a larger volume or rainwater runoff.
Gutters come in to standard styles: K-style or box gutters. Box gutters are most frequently used for commercial properties. A box gutter with a similar width as a K-style gutter will be able to hold more rainwater. While box gutters are more likely to clog than K-style gutters, commercial properties are not typically around as many trees as residential properties are, this is not as much of a concern.
Our professionals will work with you to select the proper gutters for your Boca Raton property and guarantee that your gutter system is as effective as possible.
Your Satisfaction Comes First
Our professionals aim for complete customer satisfaction at every job that we perform. We are committed to quality workmanship and professional customer service, and your satisfaction is a guarantee. We'll do whatever it takes to make sure that your gutters are perfect for your commercial property and that they last long and provide you with excellent protection.
---
Latest Commercial Gutter Installation Projects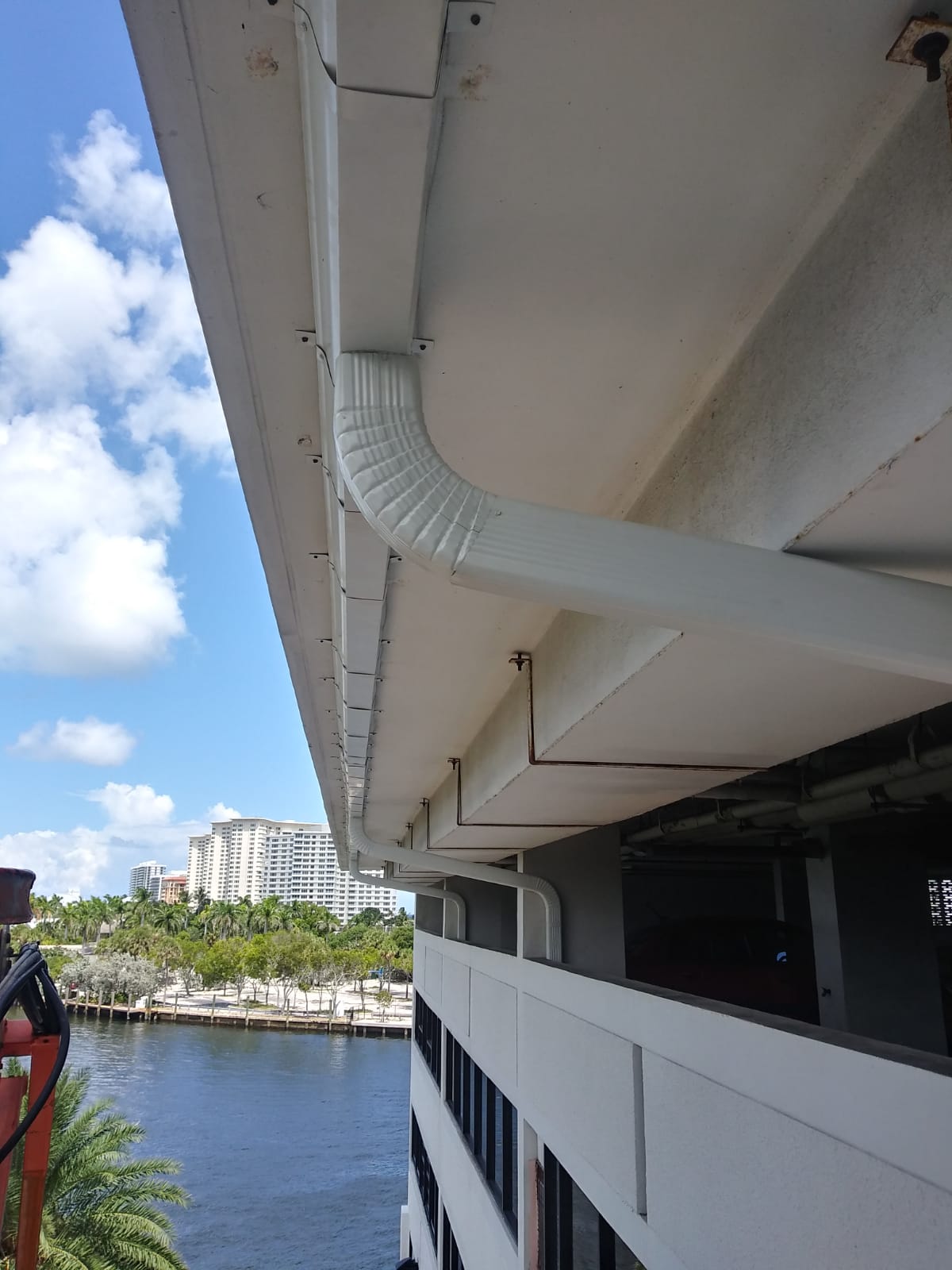 As one of Boca Raton's premier waterfront properties, the Waterstone Resort and Marina is an iconic fixture in the South Florida region drawing thousands of tourists each and every year. Needless to say, the property managers wanted to be sure they hired the top Boca Raton gutter company... Read More
---
If you're looking for commercial gutter installations in Boca Raton, call Nova Gutter Corporation at 954-380-8242, or complete our online request form.