The Local Experts for Boca Raton Gutters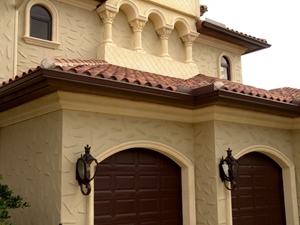 For the last ten years, Nova Gutter Corparation has been the preeminent supply and installation company for gutters in Boca Raton, FL. Our highly skilled experts can help you with all your gutter related needs. In addition, our Boca Raton gutter company repairs and installs fascia, soffit, and siding. With the assistance of our gutter installation contractors, you can keep your property properly protected at all times.
Call Nova Gutter Corporation today if you are looking for a gutter company in Boca Raton. Our courteous and polite staff would be happy to assist you in any way that we can. Our experts can answer any questions that you may have about our exceptional services and gutters in Boca Raton, FL. We can schedule your appointment today.
Why You Need Gutters in Boca Raton, FL
In Boca Raton, we experience a great deal of precipitation throughout the year. When rain hits your roof, it must be given a safe way to flow off of your home. Without Boca Raton gutters, the water that collects can cascade of the side of your roof and cause substantial problems to your property. Uncontrolled water can damage your fascia, soffit, siding, doors, and windows. It can be absolutely devastating to landscaping, pathways, and driveways. If left unaddressed, water can pool around your home and damage your foundation.
At Nova Gutter Corporation, our Boca Raton gutter installation contractors can protect your home from all of these major problems. When you hire us, we will custom design a gutter system for your specific needs. After we install a new gutter system for you, your property will be protected each time it rains in the local area.
Boca Raton Gutters & Gutter Cleaning Services
Having effectively designed and installed gutters is not the only thing that you need to protect your property from damage when it is raining. In addition, it is highly important that you keep your gutters as clean as possible. This chore cna be extremely difficult, messy, and dangerous.
At Nova Gutter Corporation, our Boca Raton gutter company can conduct this cleaning task for you. By keeping your gutters clear of debris and leaves, we can ensure that they effectively funnel water from the surface of your roof to a safe distance away from your property.
Siding, Soffit, and Fascia Installations in Boca Raton
In addition to installing and maintaining gutters, our Boca Raton gutter contractors also install siding, soffit, and fascia. These critical components of your property's exterior also provide protection and beautify your residence. With our help, they will perform their intended function in the best possible manner.
---
Latest Boca Raton Gutter Projects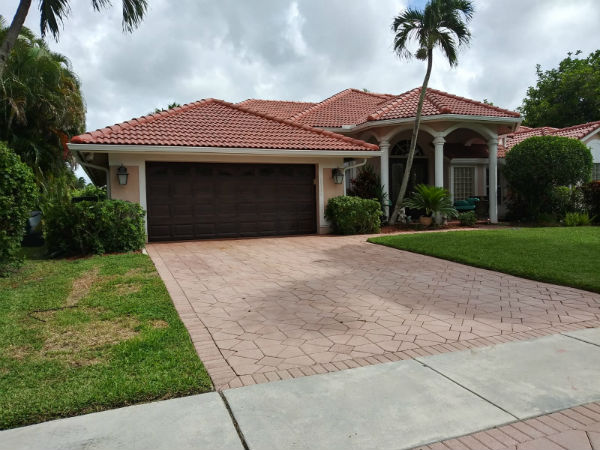 This Boca Raton residence wanted to boost their curb appeal and prevent unneeded maintenance by updating their gutter system. The home was inside a goregous community on Lake Lane in Boca. This residential gutter installation was fairly... Read More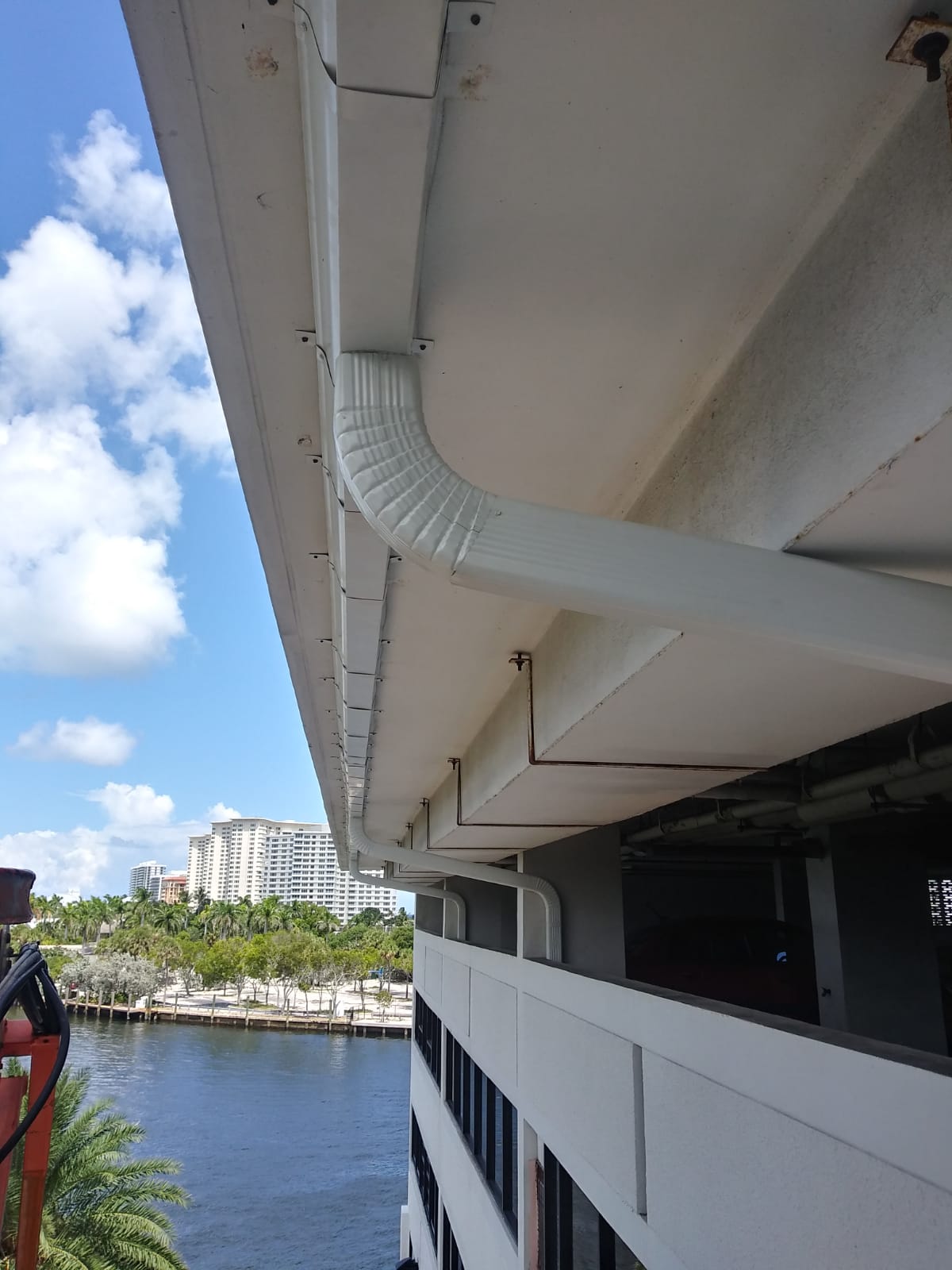 As one of Boca Raton's premier waterfront properties, the Waterstone Resort and Marina is an iconic fixture in the South Florida region drawing thousands of tourists each and every year. Needless to say, the property managers wanted to be sure they hired the top Boca Raton gutter company... Read More
---
See What Customers in Boca Raton, FL are Saying About Us
Nova Gutter Corporation is Rated: 5 / 5
based on this 1 happy customer reviews.
---
"The gentleman who came out to clean our clogged gutter was polite, worked neatly and very hard to do a good job. He was on time and very professional with a pleasant attitude. The price was reasonable and we appreciate the service very much. I highly recommend."
---
If you are looking for gutters in Boca Raton, FL, then please call 954-380-8242 or complete our online request form.