Residential Gutter Installation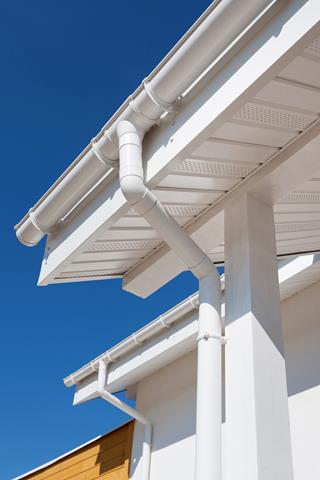 Many homeowners take their gutters for granted, but when there is any amount of inclement weather, gutters are a very important part of keeping your home fully protected. If your gutters aren't properly designed and installed, then serious damage could occur with your home as a result. At Nova Gutter Corporation, our professional Boca Raton gutters experts can help you design and install a residential gutter system that will be effective, efficient, and durable.
As long as your gutters are properly installed, they direct rainwater from your roof away from your home's foundation, and they're also important for keeping water away from walkways, where ice could form and cause damage or create a high risk of injury. Many older home have poorly designed gutter and drainage systems, and our professionals can asses your gutters and help you decide whether they need to be replaced or repaired, and we can provide you with a high quality installation.
Our professionals will arrive on time and stay within budget throughout your gutter installation, and we can guarantee your complete satisfaction with all of the work that we provide.
Importance of Professional Gutter Installations
When any amount of moisture is allowed to collect around the perimeter of your Boca Raton home, it can cause a number of serious problems and lead to major repairs. Some common problems that can occur because of moisture damage include:
Mold and mildew growth
Deterioration of basement walls or your home's foundation
Cracked and uneven driveways and sidewalks
Warped, bowed, molded, or stained walls
Foundation damage
Our professionals at Boca Raton Gutter Company can ensure that your new gutters are properly and professionally installed so that they can provide your home with the maximum protection against moisture damage.
Gutter Replacement Services
If your gutters have been causing problems for your Boca Raton home, it may be time to have the gutters replaced. Our professionals can inspect your gutter system and let you know whether repairs or a replacement would be most beneficial to your home.
If any sections of your gutters or any downspouts are missing from your gutter system, you need to have them replaced as soon as possible. Their absence is detrimental to the effectiveness of your gutter system, and this problem will lead to serious damage to your home if it is not repaired as soon as possible. Our professionals will do whatever it takes to make sure that your gutter system is in the best condition possible, and we'll guarantee your complete satisfaction with all of our work.
Latest Residential Gutter Projects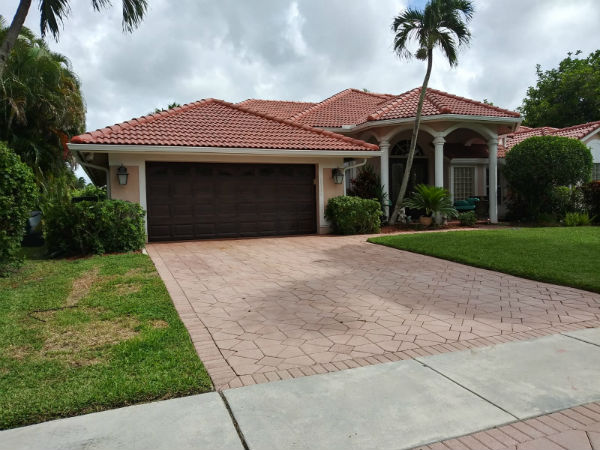 This Boca Raton residence wanted to boost their curb appeal and prevent unneeded maintenance by updating their gutter system. The home was inside a goregous community on Lake Lane in Boca. This residential gutter installation was fairly... Read More
---
If you're looking for residential gutter installations in Boca Raton, call Nova Gutter Corporation at 954-380-8242, or complete our online request form.